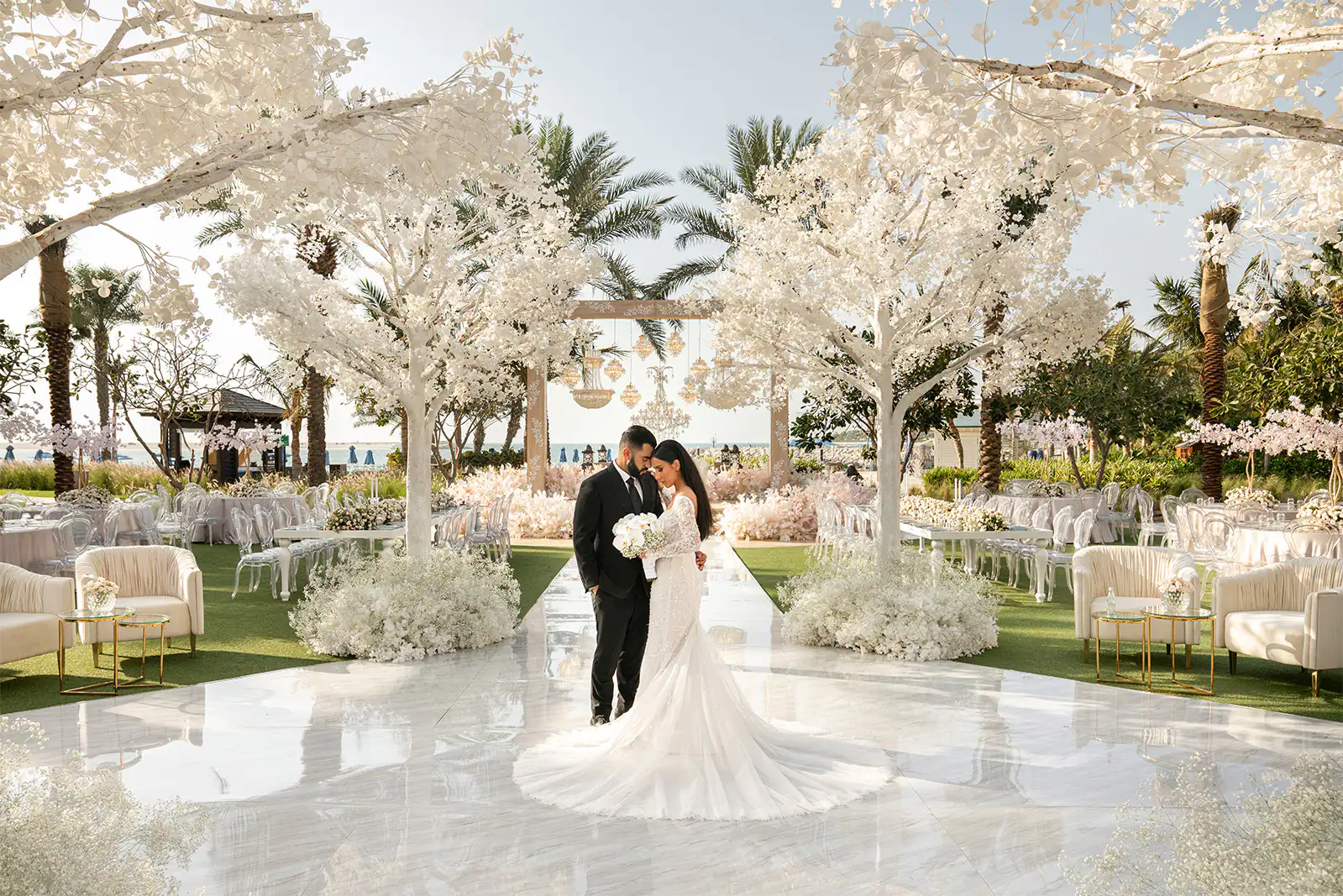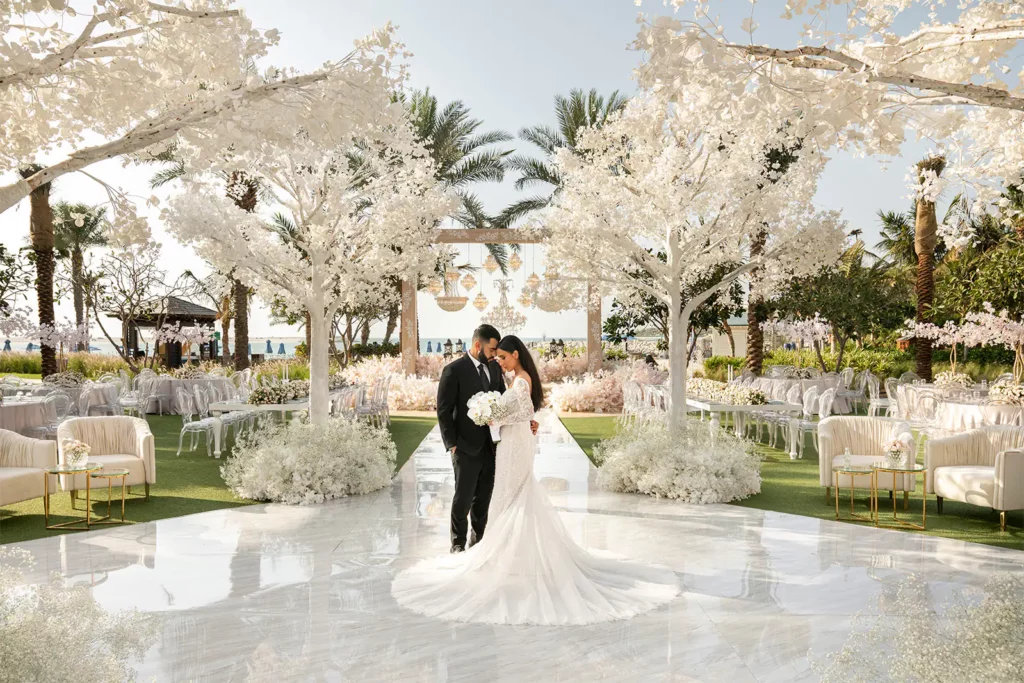 Weddings are a significant event in anyone's life, and in Dubai, weddings are celebrated with great pomp and show. The city offers a range of options for couples to plan their dream wedding, from luxurious hotels to stunning outdoor venues. However, planning a wedding in Dubai can be overwhelming without proper planning. This is where an event management company in Dubai comes into the picture. Here we discuss the importance of event planning for weddings in Dubai.
1. Saves time and effort: Wedding planning involves various tasks such as selecting vendors, managing budgets, creating schedules, and coordinating with various parties involved. Wedding planners in Dubai have the experience and expertise to manage these tasks efficiently, saving couples valuable time and effort.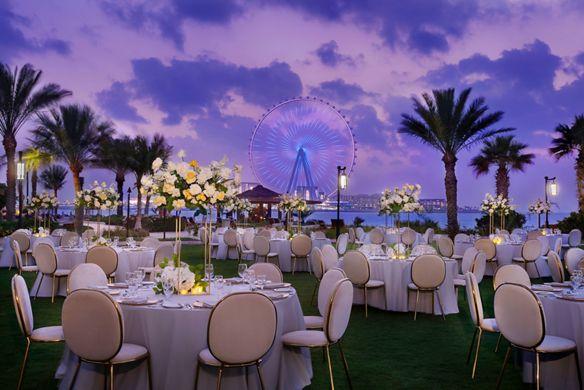 2. Provides access to exclusive venues: Wedding planners have access to some of the most exclusive wedding venues in Dubai that may not be available to the general public. They can help couples choose a venue that best suits their preferences and budget.
3. Manages budgets effectively: Planning a wedding involves setting budgets for various aspects such as venue rental, catering, decorations, entertainment etc. A wedding planner can help manage these budgets effectively by suggesting cost-effective solutions without compromising on quality.
4. Ensures seamless coordination: One of the most crucial aspects of wedding planning is coordination between vendors such as caterers, decorators etc. Having a wedding planner can create a seamless experience while making sure the bride and groom remain stress free on their big day
In case you are planning your special day, make it a day you won't forget by consulting a wedding planner.